Unlimited* Web Services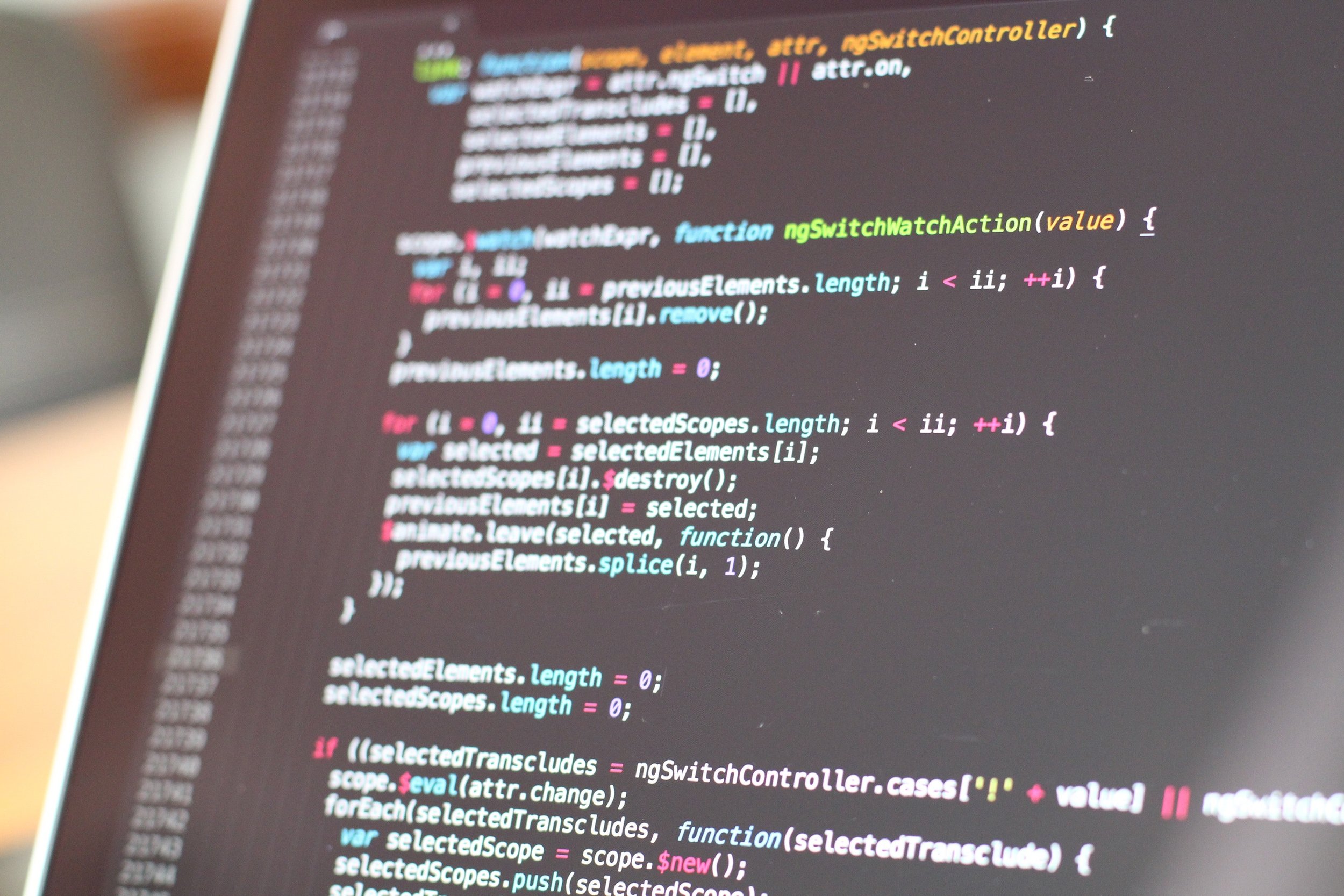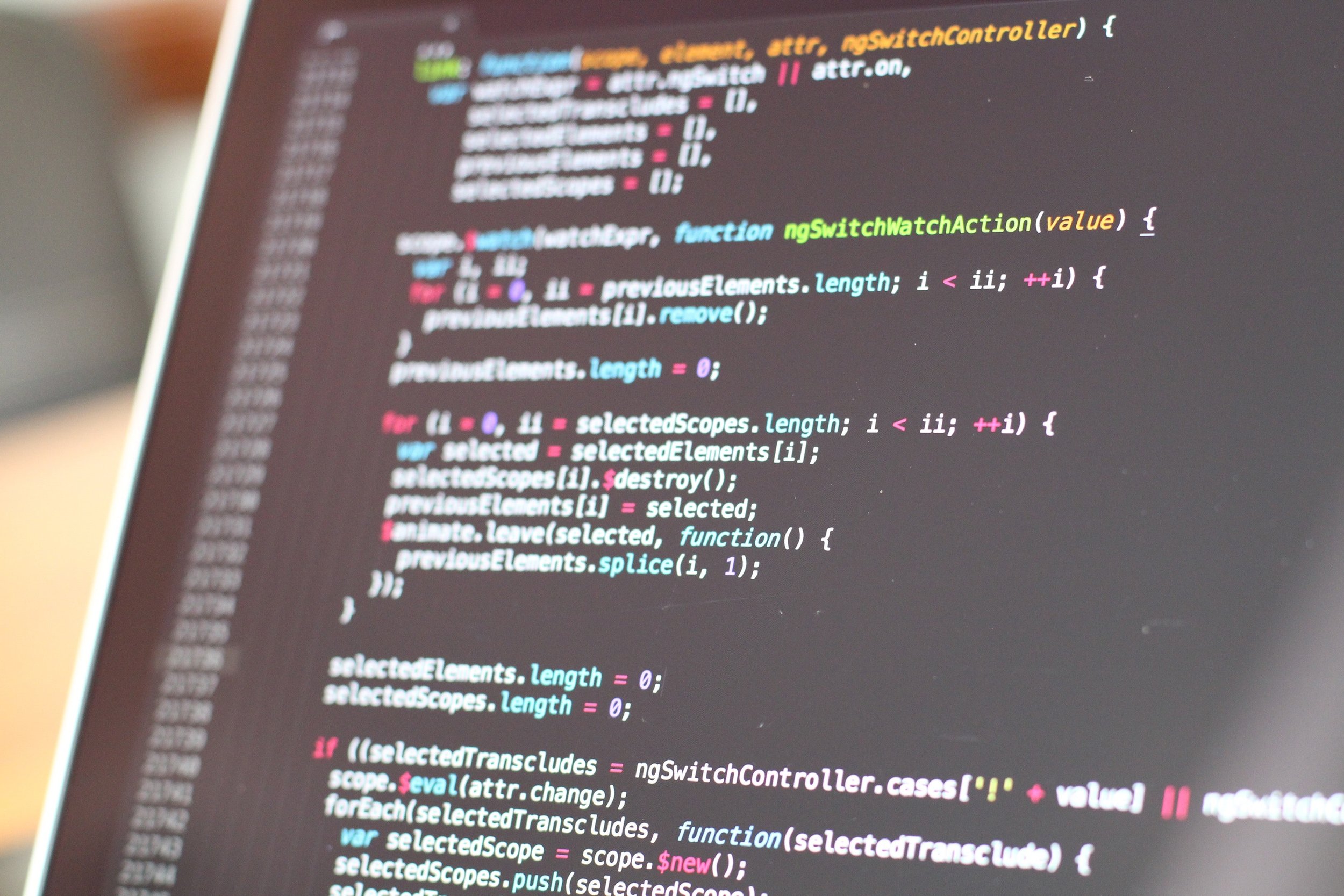 Unlimited* Web Services
Any web request you have for updating your website, we can handle. This offering doesn't include custom software development, but you'd be surprised what we can accomplish without coding.
What you get
An online form that allows you to submit requests for web service requests. You'll be invited into a service ticket software program which allows you to monitor open items and contribute to the discussion on the back end with your account manager and team working on your updates.
Types of sites we manage:
Service Managed CMS: $999 per month
Popular examples include Squarespace, Wix, and Wordpress.com
Self Hosted CMS: $1499 per month
Popular examples include Joomla, Wordpress.org, and Drupal
Custom Website: $1999 per month
Any type of custom website, excluding e-commerce sites with more than 500 products.
The Catch?
Unlimited, for the sake of this service, means we won't limit the requests you submit, however, each service you purchase entitles you to 1 "active" ticket at anytime, and does not cover "urgent" services (Faster than 2 business days, minimum.) This service doesn't include copy-writing, graphic design, or or other types of production, project-management, or consulting beyond web site services requested. This service is required for each domain and/or framework.
Feel free to contact us to discuss your project. We're always happy to work out custom proposals that fit your business.
Happy Clients